SMIT weaving machines since 1938
SMIT is one of the world's leading manufacturers of weaving machines, was founded in 1938, manufactures a wide range of machines, ranging from garments to home textiles, towels and technical fabrics, with high levels of standard, innovative, efficient and versatile. For more than half a century, it has been a long-established company that produces weaving machines in Trissino, Italy. Since 1938, thanks to its innovative R&D activities, it has been a reference point in terms of technological with regard to know-how.
Since its establishment, Smit is the key to efficiency, flexibility and high quality with TD, TS, TP, TPS, Fast, Terry Jet, G6300, GS900, GS920, GS940, ONE and new brand GS980 machine models.
Smit offers the most suitable solutions with all sorts of woven wearing fabrics, home textiles, towel-bathrobes, technical fabrics, dobby or jacquard machines. Checking at the world and Turkey, Smit has reference scales for each segment.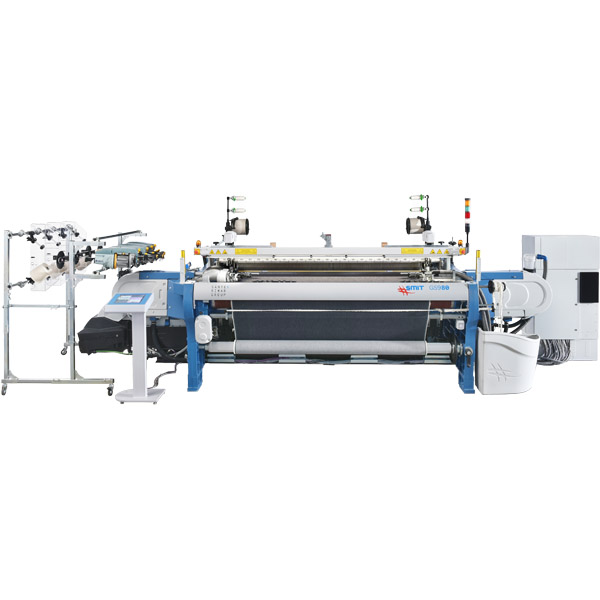 SMIT GS980 ultimate inventionsimprove productivity in terms of speed combined with efficiency and versatility for the widest range of production.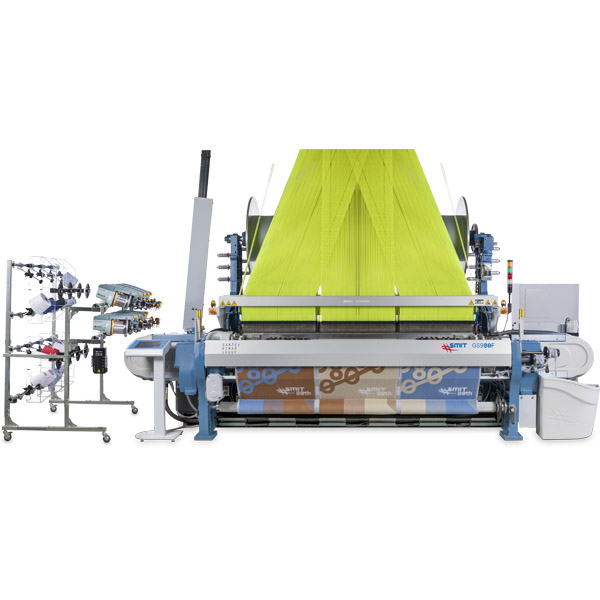 The fastest free flight rapier machine for an outstanding terry quality. SMIT GS980 F ensures cost-effective weaving of terry fabrics with outstanding performances.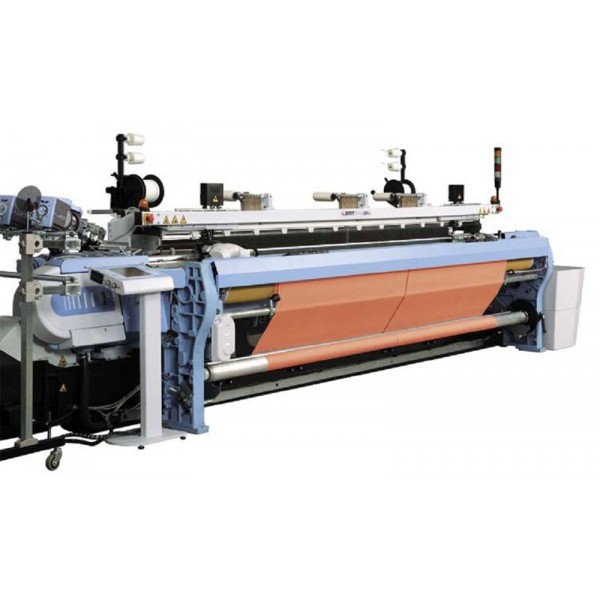 When Smit, the leading brand in the design and manufacture of dynamic control flexible ribbon weaving machines, put on the market GS940, the product of the latest technical evolution of the 900 series, everyone is very pleased with its easy-to-use features and performance.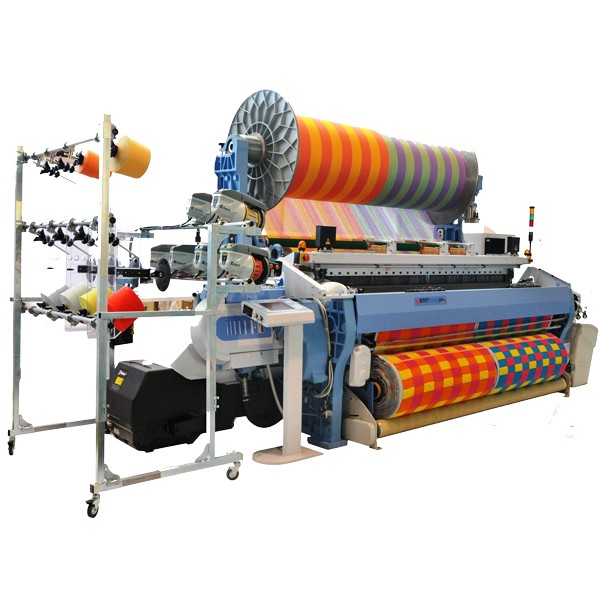 All high-level requirements for high-quality towels and bathrobes are covered by the exclusive structure and competitive advantages of the GS940F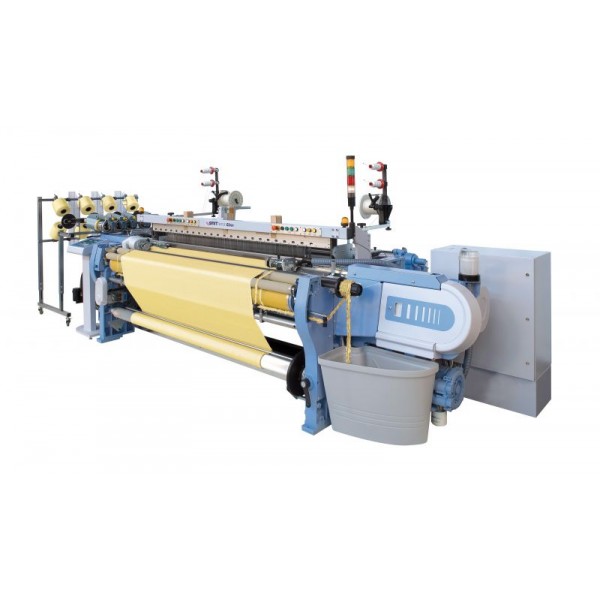 All high-level requirements for high-quality towels and bathrobes are covered by the exclusive structure and competitive advantages of the GS940F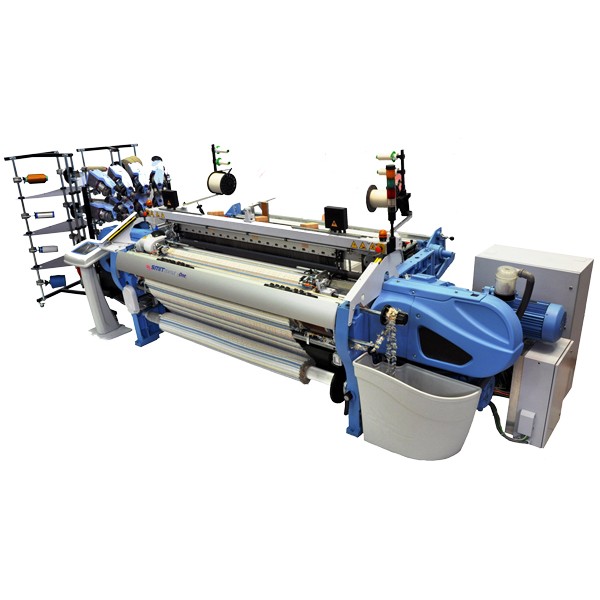 All high-level requirements for high-quality towels and bathrobes are covered by the exclusive structure and competitive advantages of the GS940F